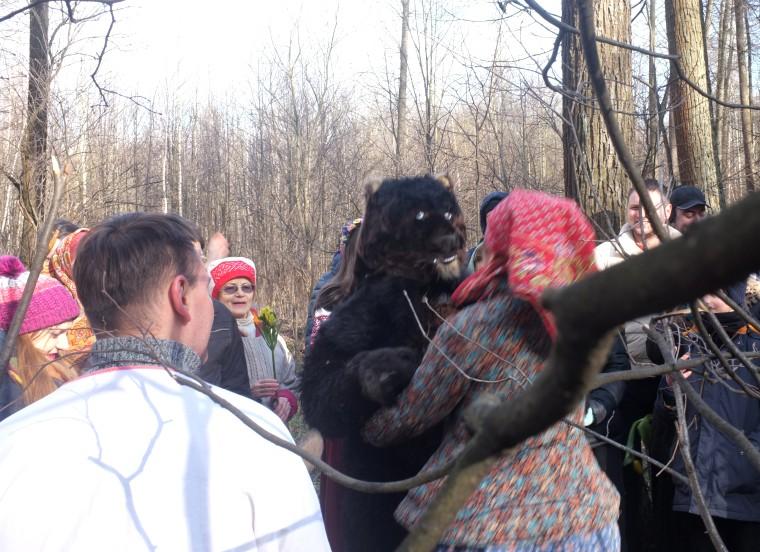 Awoke but seems not to be angry.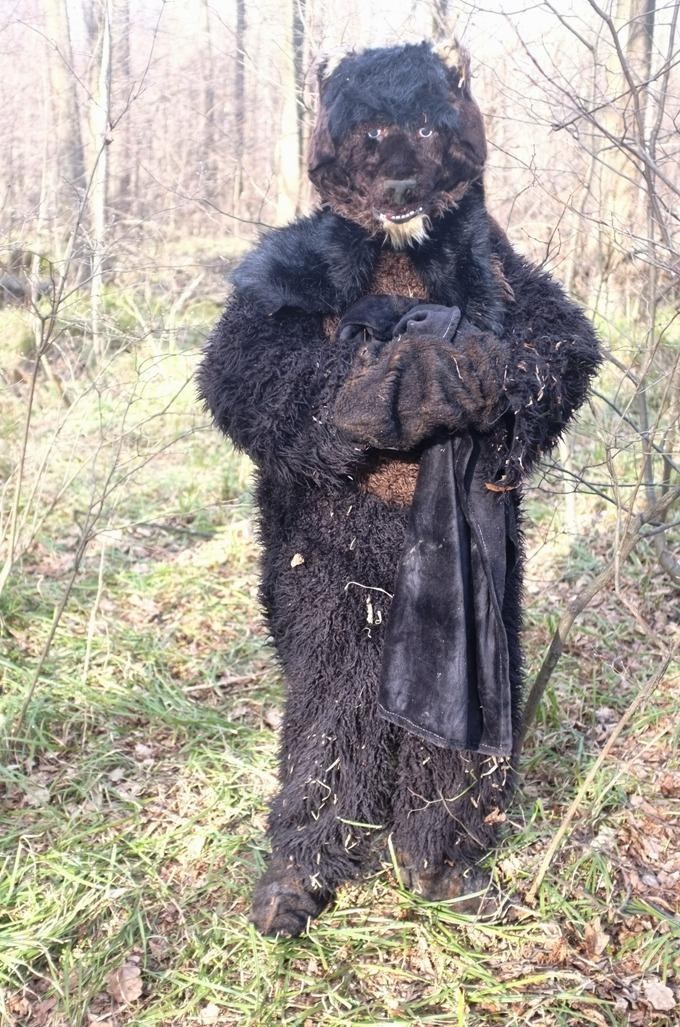 Leaders of other pagan alliances may say that everything is too theatrical here.
Some people assume such plays help for deeper religious experience, the others say only modest rites should be enough, without changing clothes, without too much noise, etc.
There are different opinions, but let everyone go his (yes-yes, or her) own way.